Storage Options FAQs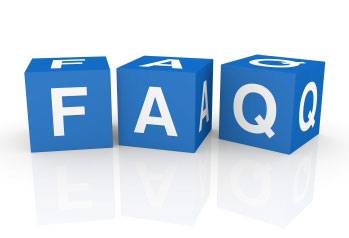 At Storage Options we have recently updated and extended the FAQ section of our website. As an extensive knowledge base this is designed to ensure that our customers have all of the support information they need at their fingertips.
This expanded section is designed to complement our dedicated, UK based technical support team who can, as ever, be contacted via email at support@storageoptions.com or via our local rate helplines on 0844 248 7191 (UK) or 094 937 4026 (Republic of Ireland).
Scroll Elite Firmware Update
We would also like to share the latest firmware update for the Scroll Elite. Designed to improve the Wi-Fi capability of the device, the update also implements some other minor tweaks to the software. This can be downloaded from the firmware section of our website, where a full step by step installation guide can also be found.
Scroll Help and Product Support
We have also extended our general Scroll support pages. Whether it is the latest plain English product manual, clear step by step troubleshooting guide or tablet firmware updates this section of our website will mean that full details are only a click or two away.
Scroll Help and Product Support